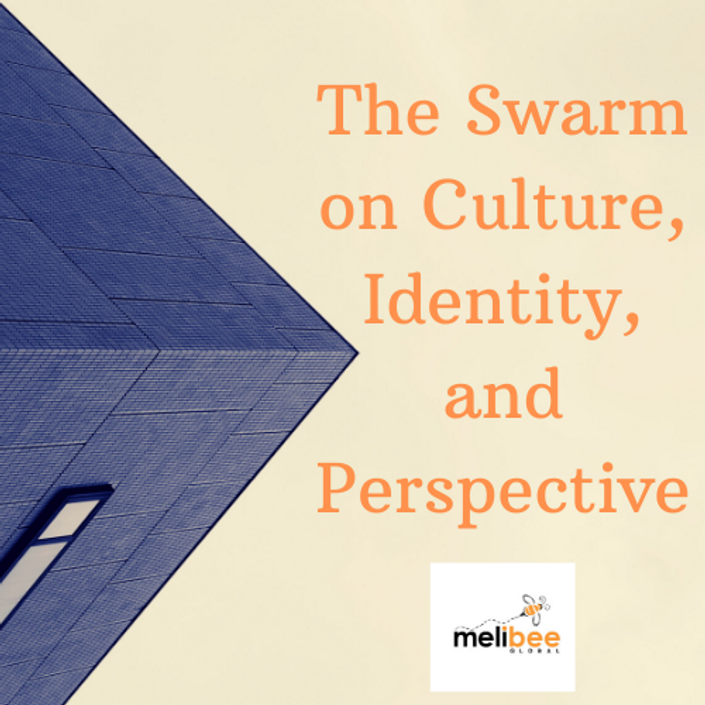 The Swarm on Culture, Identity, and Perspective
The innovative, experiential, and practical LIVE online gathering to explore culture, identity, and perspective in a very unique way. You'll walk away from this experience with a new set of lenses for viewing the world and yourself - and that is priceless!
TESTIMONIAL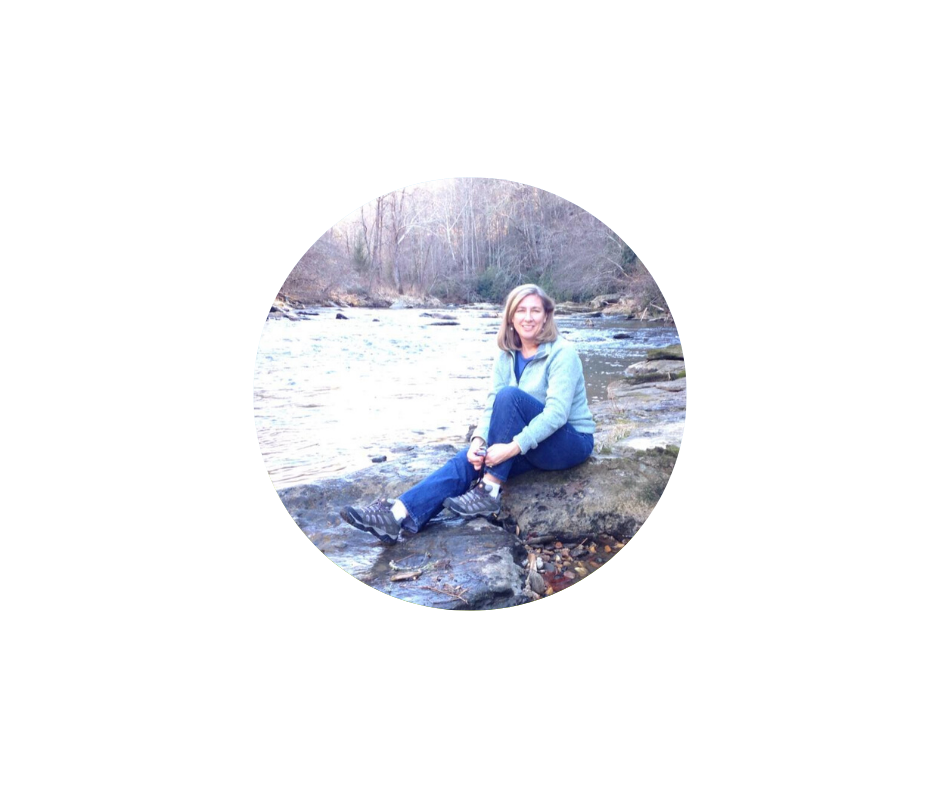 "Attending a Swarm was an opportunity to explore culture and identity in new, creative ways. It was a refreshing break from a more traditional-style workshop and provided me space and ideas to bring more innovation into my work at the university." - Bonnie Parker, Director of Study Abroad, University of North Carolina, Asheville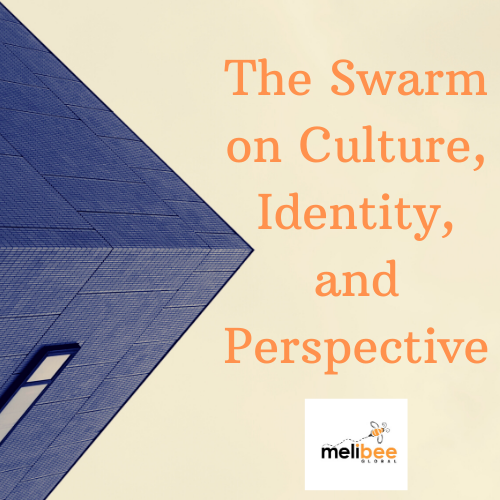 This unique LIVE online program brings together people who appreciate culture, identity, and perspective - yet want to dig deeper. They often work in diversity, inclusion, Human Resources, travel, teaching, international education, youth programs, etc - or are those who are deeply curious about their world and their local neighbors. Through experiential exercises, presentations, conversations, and journaling, participants will have a deep dive into culture, identity, and perspective - and a better sense of who they are in this world and how they can contribute, whether it be at work, in community, or across the globe.
We'll meet twice a week - one morning and one evening. Each session is LIVE although there will be a couple of very short videos to help prepare you for some session. The time commitment is not at all overwhelming! This is a FUN gathering, useful for your work and life. The Swarm is a no stress zone. Sessions will be recorded so that you can follow along when it works for you - although join us when you can LIVE because that is how Swarming works best!
Who is this course for?
- Anyone who cares about culture. This often means you're someone who has traveled and who engages across cultures when at home - intentionally!
- Anyone who works, or wants to work, in international education or across cultures in any capacity.
- People who care about self awareness and aim to stretch/grow in new ways that aren't necessarily focused on theoretical frameworks.
- Those who want to tap into creativity and hope to use it more in their work and lives.
- Employees who want to bring innovative and easy to implement communication and training methods to their teams.
- Anyone who is CURIOUS and appreciates authentic spaces - and who wants to create and be introspective.
TESTIMONIAL
"The Swarm was incredible. Meeting, connecting with, and learning from so many folks doing this work was a mind-expanding experience. And I got out of it so many different things than I'd expected. Please do this again, and keep this excellent work going." - Kate H., past participant
WE ARE SWARMING WITH THREE INCREDIBLE GUEST PRESENTERS THIS YEAR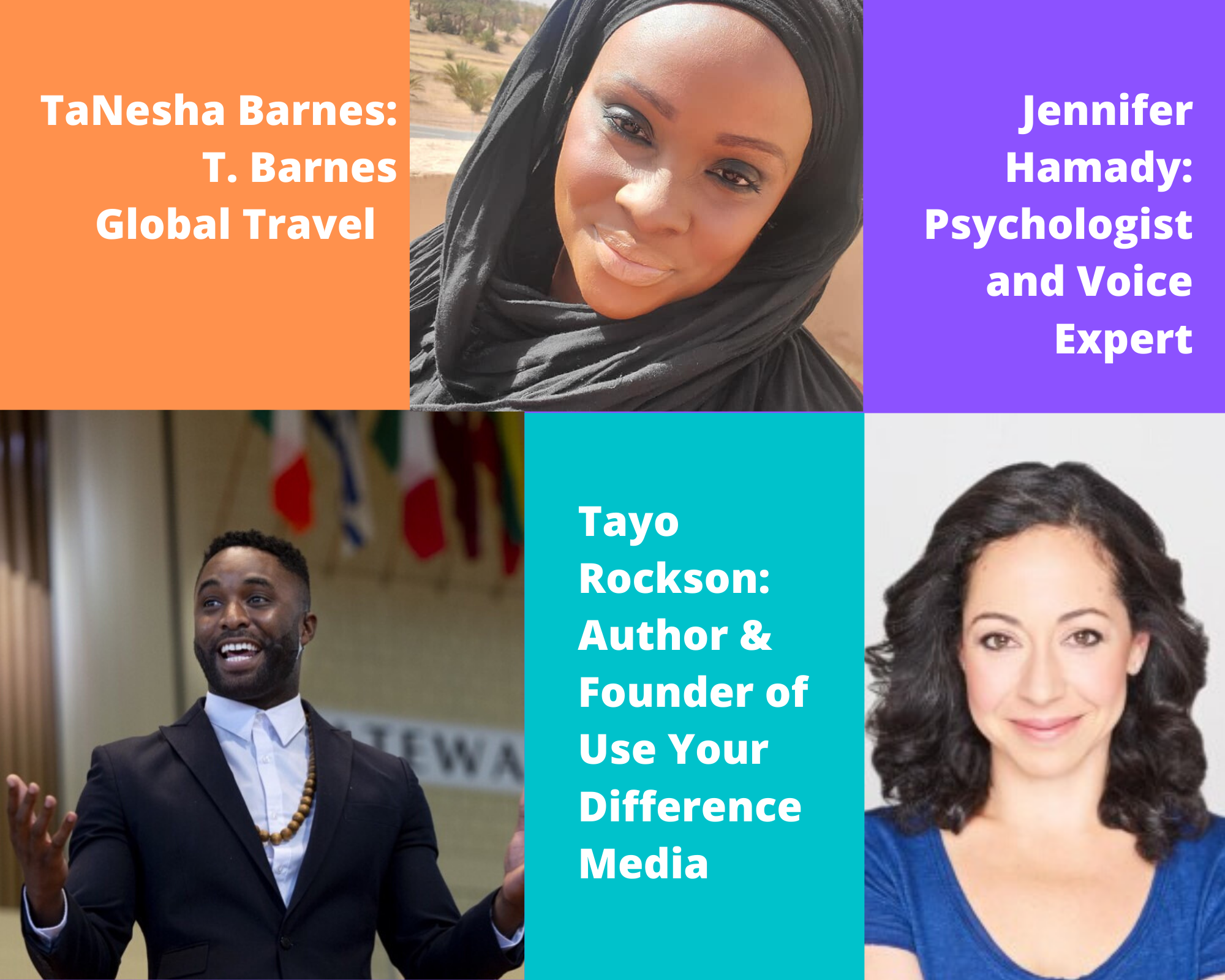 TESTIMONIAL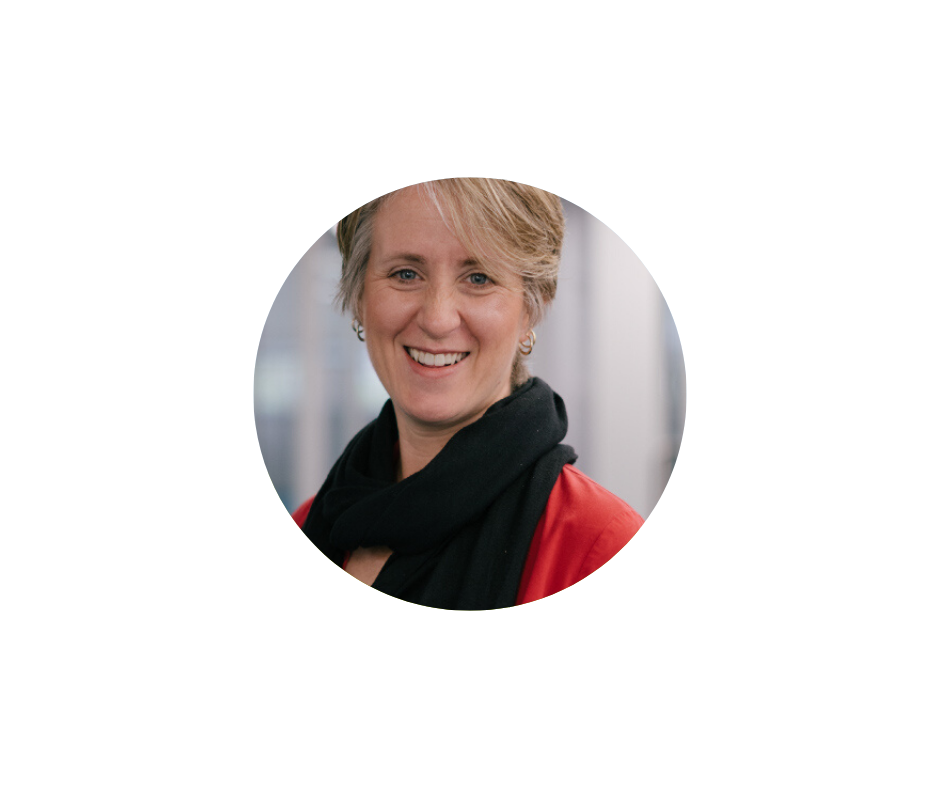 "I have attended lots of conferences and have occasionally left feeling like I should have spent the money on something I would have liked better. The Swarm was a breath of fresh air in the world of conferences. I'm glad that I chose to attend the Swarm over other intercultural conferences because it was different and allowed me to be me while learning new techniques and meeting cool people. I felt like everyone was very kind and supportive and actually wished that we'd had more time together. I have already and will continue to recommend Melibee Global's services, and the Swarm as its signature event. Melibee Global, you should be so proud of what you've started." - Dr. Julie Parenteau, international educator at North Carolina State University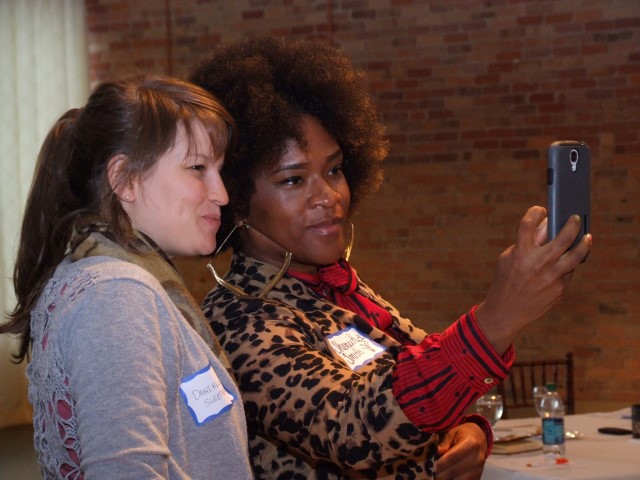 What you'll gain by Swarming:
- Unique exercises that will add insight and creativity not only at work, but in your life
- An increased self awareness and confidence
- A better understanding of how you work and are perceived in groups
- Enhanced reflection abilities - not only for experiences, but for PROCESS
- A community of people also eager to connect, stretch, grow and expand - and not in the traditional textbook ways
- The start or expansion of a journal practice
- Exercises that you can use in your job across cultures
- New colleagues and friends - a serious side effect of Swarming!
TESTIMONIAL
"The Swarm was AMAZING. I was a skeptic going in, but no joke, the Swarm changed my life." - Evaluation comment from a past participant

TESTIMONIAL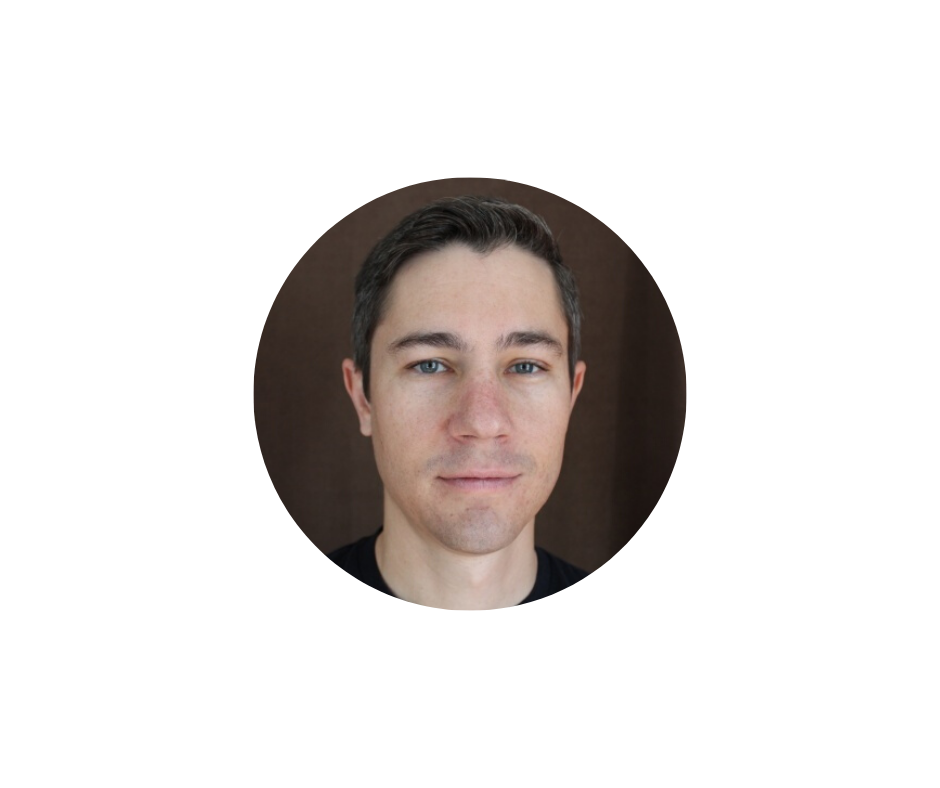 "...As participants, we were able to share our own diverse experiences. Some people shared vulnerably and honestly in ways that were genuinely profound for me. Overall, it allowed me to get outside of my personal bubble and learn new ideas and understand different perspectives to help me live and work more thoughtfully and effectively" - John Brier, Technical Writer
TESTIMONIAL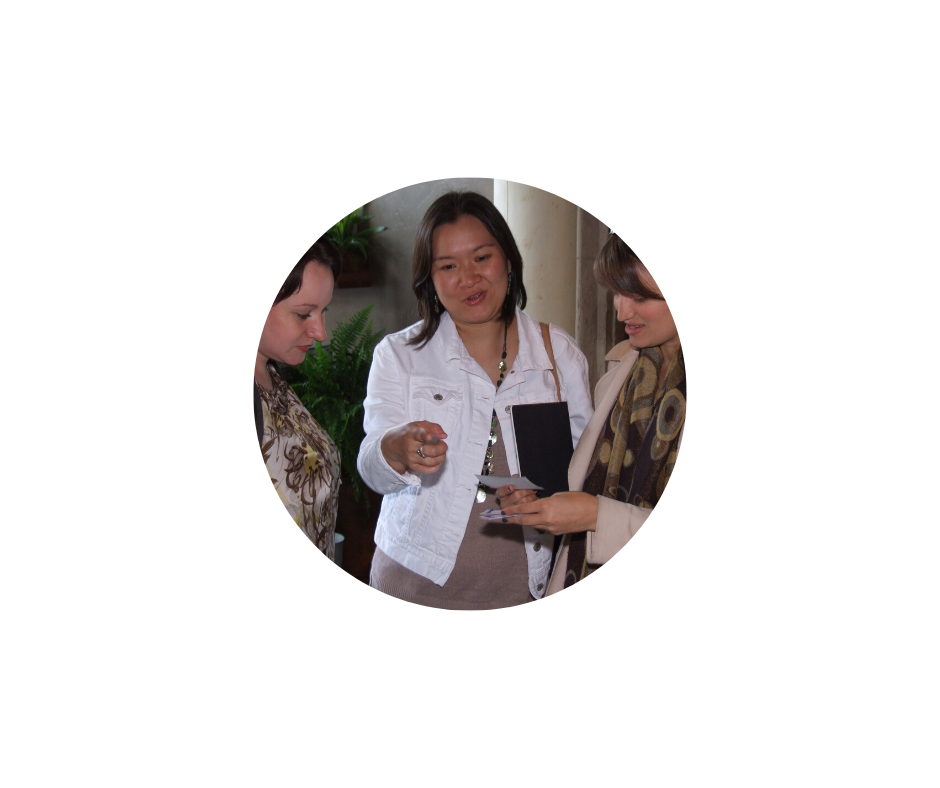 "The Swarm is hard to describe. The learning comes full circle after the experience. The insights, ah-ha moments, and "squirrel" moments are scattered throughout. The learning is built in the silence and pauses of reflection. The energy grows as connections are made through laughter, tears, and "snap snaps." No two experiences are the same, but we built a culture, and that, is the Swarm." - R/Lisa Zenno, ATCK Cultural Connector
Your Instructor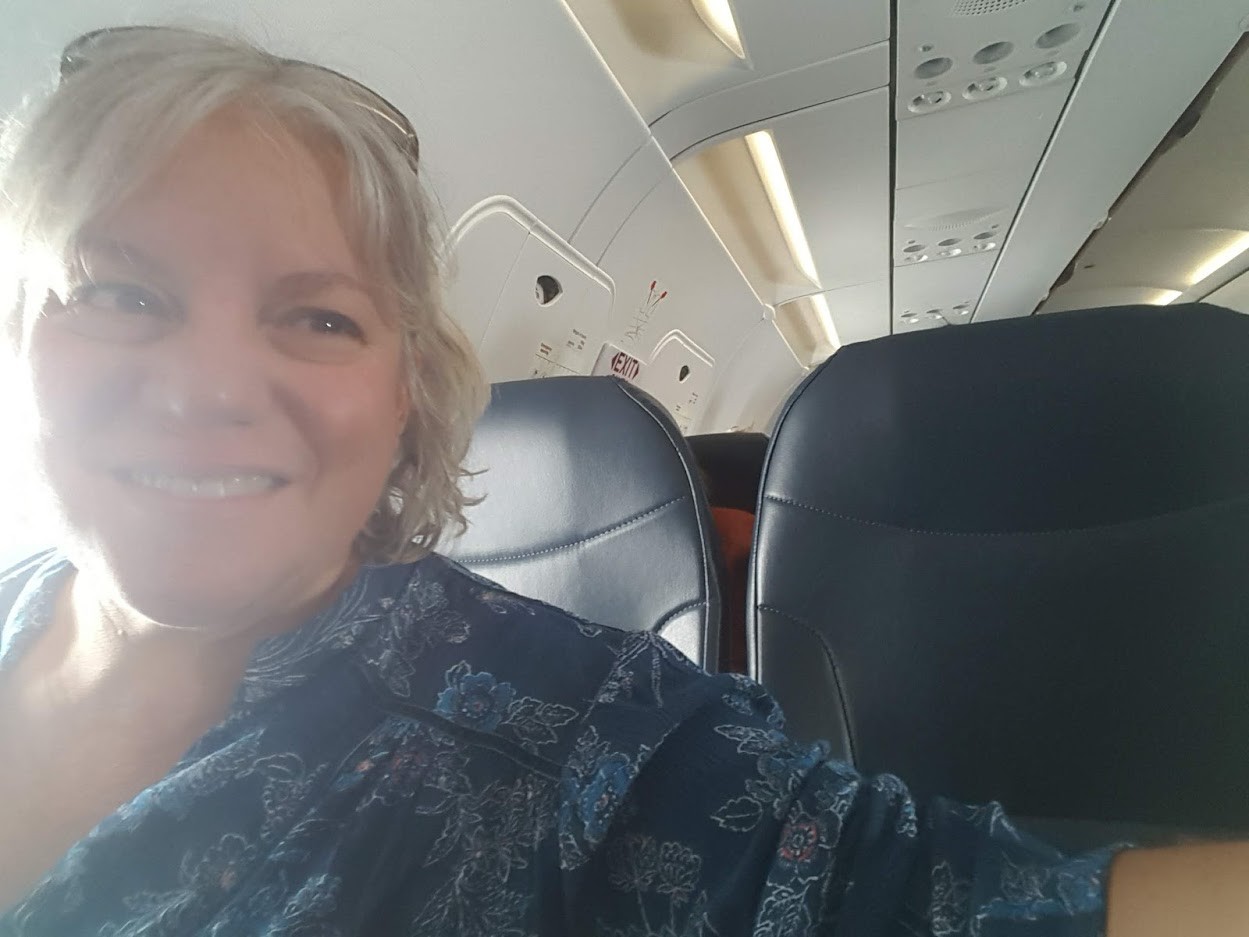 Hello! I'm Missy, the creator of the Swarm on Culture, Identity, and Perspective and the Founder of Melibee Global.
Melibee Global was initially recognized as the "alternative" voice in the field of international education. We wanted to explore culture, identity and perspective without the traditional academic approaches (think "research") and instead yearned for more self exploration and practical tools to engage people from all walks of life. The original Swarm in 2014 came out of this desire. We swarmed again in 2015, also in person. This is our first online Swarm and we're excited to gather in community!
For those of you know want more about me, I completed a MA in International Education at the School for International Training in Brattleboro, Vermont (US) and a BA degree is from Binghamton University (New York, USA) in Political Science. I have lived abroad three times (Ecuador, England and Switzerland) and have traveled extensively - from Singapore to India to Venezuela, Brasil, Europe and Russia. I have worked in a variety of universities in roles across cultures. I took some time away from international education and served as a global Human Resource Consultant and Trainer for Cartus, which may still be the world's largest relocation company, which gave me a VERY different perspective on work and community. What do I do outside work? I parent the cutest red headed boy on the planet our son, Hudson. I swim, travel whenever possible, read (Maya Angelou! Ha Jin! Michael Twitty!), watch documentaries, listen to Caetano Veloso, and love to cook food from other cultures.
I invite you to Swarm with us - all you need is an open mind, an open heart, a computer, and a willingness to approach these topics without a set of expectations. If you go with the flow you'll be blown away by what you learn about various topics, but also about YOU.
Frequently Asked Questions
When does the course start and finish?
We start up on May 19, 2020 and wrap around June 5th, 2020. We will likely meet on a weekday each week around 7 or 8 pm eastern and a weekend (Saturdays) around 11 am eastern.
I'm intrigued - but the course description is not spelled out in detail. Can you tell me more?
Ah, I'm glad you're intrigued. So here is why Swarming is SO unique - we don't lay it all out for you. Part of the learning - a HUGE part actually - is going with the flow and observing/examining how it all unfolds. Making the connections along the way is part of the journey - and it will make a LOT more sense when you're "in" it, so to speak. It is sort of like doing a puzzle - you put pieces together but often you can't envision the entire image until near the end. (Think experiential learning!) This course requires trust in our approach, even if it isn't 100% clear to you. Just know that since I have run Swarms twice (in person), I have had repeated requests to run them annually. People have literally cried at Swarms from the learning that unfolds. This is not your average "conference" or "course" and that is the magic of it - you learn and you feel - and you are inspired, ultimately.
I experienced a lay off. Will I be able to afford this Swarm?
Layoffs are brutal, particularly when they happen through no fault of your own (damn you, COVID-19). I'm sorry you went through this experience. I want to help you attend the Swarm, so I have provided a deep discount for any one who has been through a lay off as of January 2020. I hope this helps! In addition, there will be 30 scholarships for those who worked in int'l ed who have experienced a lay off. If you'd like to apply for the scholarship, add your name here: https://crafty-producer-6700.ck.page/iceasoo I would STRONGLY recommend, due to limited space, that you register and pay - even if you're applying for a scholarship. If you receive one, your program fee will be credited back to you. If you don't, the fee is heavily discounted and you'll still be ensured a space in the Swarm!
What is the time commitment?
Great question! This course is mostly LIVE, so attending what you can live is ideal. BUT NOT TO WORRY - we are a stress free zone and we will record the sessions so that you don't miss anything or feel pressured. You'll have 2 - 3 short pre-reads or videos to watch prior to a talks with the 3 guest presenters (TaNesha, Tayo, and Jennifer) as well as some exercises you'll do on your own. It is a FUN and experiential program - no papers or quizzes - this is about YOU learning for YOU and applying it in work and community (and LIFE)! I hope that helps!
TESTIMONIAL
"I thought the Swarm was really great! I am generally very type A, so having to be a bit more open and present was very useful for me. I really think you're on to something here!" -
Evaluation comment from a past participant
REGISTRATION
This course is not open at this time.
This course is closed for enrollment.